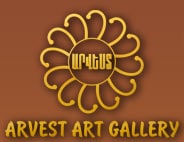 Every Monday Arvest Art Gallery master-class takes place.
75/78 Bogenbay Batira Street
(corner Kaldayakov)
Almaty, Kazakhstan

Phone: + 7 727 291 47 97
Mobile: + 7 701 799 94 09

Exhibitions
Photo Exhibition LOOK, SEE, CLICK!
Treasures of Central-Asia Captured in one Click
On Thursday 15 May 2008, 18:30 hours, twelve women exhibited their photographs at Arvest Art Gallery. The women from all over the world: France, Germany, Ireland, Kazakhstan, the Netherlands, New Zealand, Poland, South Africa, the UK and the USA decided that the beauties they witnessed around them should not only be treasured as their own memories, but also shared with others. They looked, they saw and with one click of their cameras they made sure these gems were captured so that they could be seen by everyone.
The photographs are from Almaty and other areas of Central-Asia. Themes range from everyday street scenes to nature shots, from traditional houses to modern Kazakhstan's shiny skyscrapers, from statues of eternal heroes to marching men who will be future heroes and much more.
Additionally, twelve of the photographs were auctioned opening night and the proceeds did benefit the 'food basket deliveries program'. This project, in which basic products are distributed among people facing difficult times, has been sponsored by Almaty International Women's Club (AIWC) and its members for a long time. Gallery owner Rimma Tsakanyan was so kind to make her contribution to the project by graciously offering to host the exhibition at Arvest Gallery.
The exhibition is supported by AIWC. All images displayed will also be for sale..
Photos from event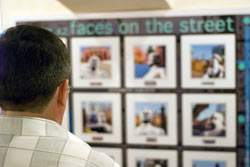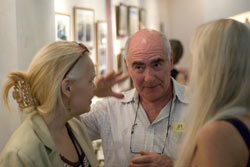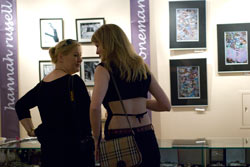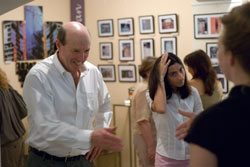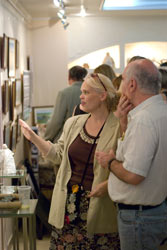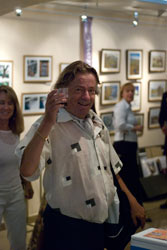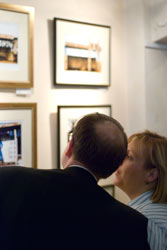 Photos by Andrey Udartsev